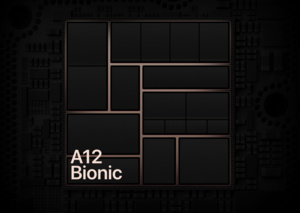 Apple and Qualcomm aren't exactly buddies when it comes to the tech space. They are both American, and both love their mobile devices but unfortunately they are competing against each other, especially now the Apple likes to make all their own chips.
The world's largest company by market cap and the leading mobile chip manufacturer have been at each others throats for a while. I guess they are the new Apple and Samsung.
Now it seems that Apple is striking back at Qualcomm by trying to lure in some of their talent.
Bloomberg
reports that Apple has 10 new openings for semiconductor designers in San Diego.
Before this Apple hasn't recruited in the San Diego area, and conveniently that is where Qualcomm's R&D on chip design is located.
Apple is looking for 5G and LTE experts which points to in-house built modem for future iPhones and iPads that has been previously rumored. Other jobs include positions in Bluetooth and AI development.
This isn't the first time Apple has established a new teams near competitors, or otherwise convenient spots, to lure in talent.
It happened in the UK when Apple decided to start building their own GPUs and wanted to employ designers from their previous partner Imagination Technologies.