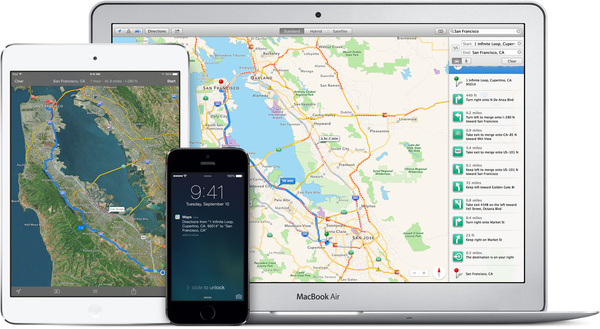 Apple Maps, released in 2012, was supposed to be a true competitor to Google Maps. It ended up being more of a laughing stock, but undeniably millions use it daily to navigate in the natural world.
Thus it is important that Apple keeps investing in it and improving what they've got. Now they've started mapping the streets with a new method.
Lately Apple has improved maps especially in California with LIDAR (light detection and ranging) equipment that will increase the accuracy of your maps and their 3D rendition.
However, this time around it's not a vehicle that is mapping the streets. Instead, people have spotted pedestrians with massive LIDAR backpacks labelled Apple Maps.
Likely the new method is used to map out spots that cars don't have good access to, or at all for that matter. Not only will it improve walkway accuracy but also increase the detail in greenery and buildings.
Hello Apple Maps guy. pic.twitter.com/CoBt8iT346

-- Dante Cesa (@dantecesa) October 12, 2018