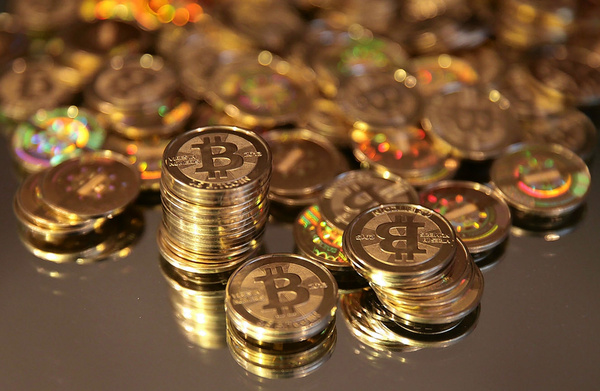 Bitcoin fell to its lowest point this year on Tuesday when it crashed far below $5,000.
The cryptocurrency hit a high of $20,000 in December 2017 when retail investors piled in to try to take advantage of the rapidly expanding bubble. On Tuesday, it had lost over 75 percent of that value since December,
sinking as far as $4,327
before recovering some of the losses later.
Current slumps are blamed on heavy selling at Asian exchanges, which is also affecting other lesser users cryptocurrencies. More broadly, financial markets have experienced drops in recent weeks as doubts over Apple Inc. hit Wall Street and poor retail results hit European exchanges.
Another possible reason for Bitcoin's woes is last week's hard fork of Bitcoin Cash, in which a software upgrade split the fourth largest cryptocurrency into two separate currencies.
Asian venues are popular with crypto speculators as very few in Western countries lend Bitcoin to traders. Many mainstream investors won't touch Bitcoin due to its volatile swings in price, weak regulatory oversight, and concerns over its market infrastructure.