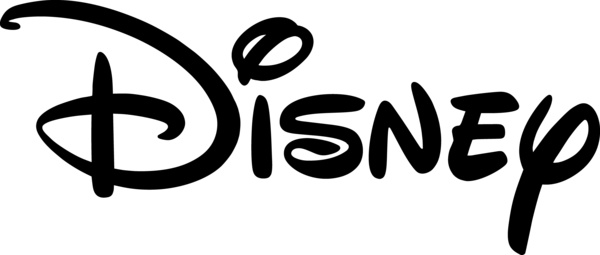 The Pay TV industry continues to suffer subscriber losses attributed to cord cutting, according to new figures from Disney for its 2018 fiscal year.
Cord cutting is observed as masses of Pay TV subscribers who are dropping premium television packages and turning instead to online competition such as Netflix, Amazon Prime, Hulu, YouTube Premium and more. This can significantly reduce spending on entertainment in the home.
According to Disney's 2018 fiscal year report, ESPN shed over two million subscribers compared to the 2017 report. In 2017, ESPN's subscriber base stood at around 88 million and reduced to 86 million over the past year. The figures come from Nielsen Media Research estimates.
Disney also saw other subscriber losses for popular channels. Disney Channel witnessed its subscribers drop from 92 million in 2017, to 89 million in 2018. Disney Jnr and Disney XD both lost three million subscribers too, while Freeform fell by two million.
Disney had 201,000 employees worldwide as of September 30, 2018.
Source:
Variety