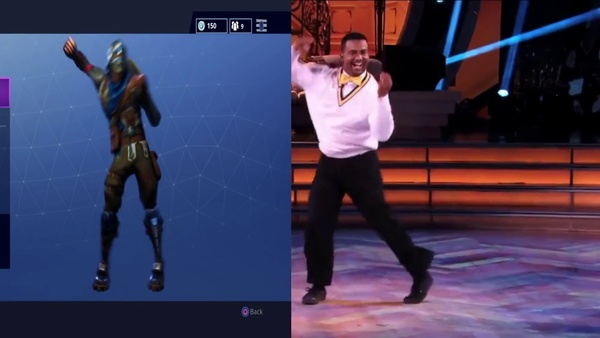 Alfonso Ribeiro, who played Carlton in the Fresh Prince of Bel Air, is suing Epic over a dance displayed in Fortnite.
The dance is known as the
"Carlton dance"
, and is performed with Tom Jones' It's Not Unusual. The dance in Fortnite is very similar to the Carlton dance and is even performed with music reminiscent of the Tom Jones classic.
Ribiero claims that Epic has
mimicked the dance in the megapupular Fortnite
without asking permission and paying compensation.
Several weeks ago, Epic was hit with a similar lawsuit from rapped 2 Milly for allegedly mimicking the
"Milly Rock"
.
You can view a comparison of the Carlton Dance and the dance movies in the game below.
via:
Engadget