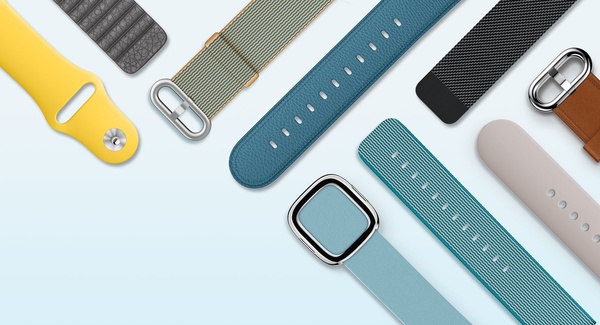 Apple CEO Tim Cook has been blamed for not bringing in new hardware innovation that would reinvent Apple, like Steve Jobs did.
Obviously it's hard to follow Steve Jobs as a CEO, and the products he brought us, like the iPhone and the iPod. However, Tim Cook has defended himself and his record with hardware innovation on
CNBC
.
In an interview with Jim Cramer, Tim Cook pulled revenue data to support his point. According to figures Apple no longer shares, products like Apple Watch and AirPods are huge successes.
In terms of revenue wearables have already surpassed the golden days of iPod. According to Cook, Apple Watch and AirPods generate now 50 percent more revenue than iPod at its peak.
So far wearables has produced revenue which is 4 to 6 times the revenue of iPod after the same amount of time after launch.
He claims to make no future predictions but you can hear a definite tone which points to declining iPod sales and increasing importance of wearables.
One could argue that as iPod gave a boost to the company, like Cook acknowledges it in the interview, so must wearables do for the company now.
Apple is looking at declining revenue in holiday quarter first time in 16 years, and like iPod had its peak maybe the iPhone has passed its prime as well.