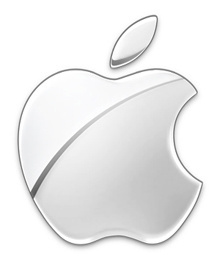 Apple is reportedly working on a game subscription service, according to a
report from Cheddar
.
The report cites sources familiar with the service, which is in the earliest stages of development. They report that Apple began discussion a subscription service with developers in the second half of 2018.
It would charge users a monthly fee for unlimited access to a bundled list of game titles. Sony, Microsoft, Nintendo, and others also have similar services or plans for them as the rush is on to become the
"Netflix for video games."
In addition to planning a game subscription service, Apple also reportedly spoke to some developers about acting as a pubisher for their titles.
While Apple could still abandon the plans at any point, the firm is putting more focus on its revenue from services particularly as its hardware sales have slowed. Sales of iPhones have slumped in recent months though Apple has not revealed exact numbers.
Source:
Cheddar