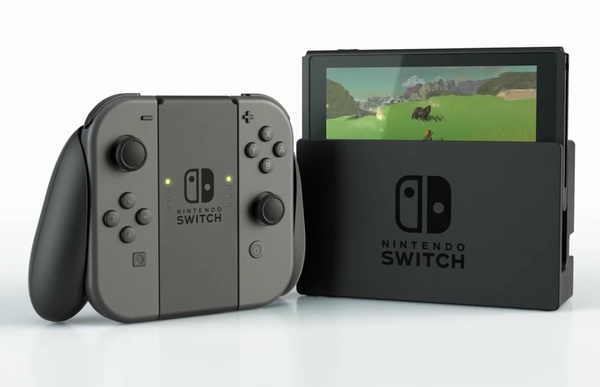 Entry to console gaming has always been pretty inexpensive, but soon it might be less expensive than ever, thanks to affordable versions planned by multiple companies.
Microsoft is said to be developing a new budget version of Xbox One, one with no optical drive. And now we've heard rumors about a less expensive version of Nintendo Switch too.
Nintendo seems to oscillate between massive hits and commercial failures. GameCube wasn't popular, Wii was a definitely hit, Wii U was a total bust, and now Switch has been taking the world by storm.
According to recent
rumors from Japan
, Nintendo is planning on releasing a cheaper version of Switch. Switch has already sold over 32 million units, and with a more affordable option to choose from maybe it can top 100 million in its lifetime like Wii.
The cheaper version is supposedly aimed towards mobile gaming enthusiasts and gaming on the go. It might actually be that there is no dock at all to connect the device to your TV, or you at least have to buy it separately.
If it doesn't support a dock, one possibility is that you can connect it to your TV via a USB-C port.
There's no word when the cheaper Switch would be introduced, but perhaps they'll reveal it in March when Switch turns two.