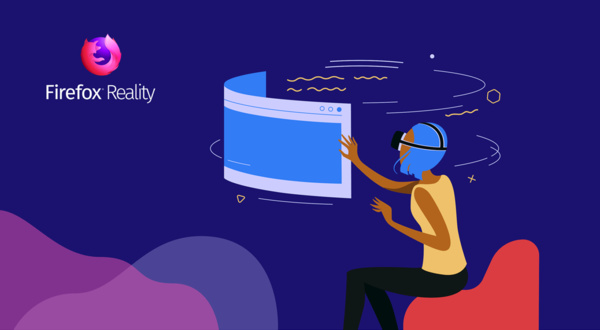 Microsoft just released their second-generation augmented reality (or mixed reality, depending on who you ask) device. The HoloLens 2 will become available later this year, but what is going to be good for?
Well, it's not a consumer product so it's mostly for professionals like engineers and doctors, right?

True, but companies are still developing all kinds of use cases for it, and one of those companies is Mozilla.

Mozilla is bringing its web browser to HoloLens 2. Just like the original headset, the new one will therefore be able to browse the web.

This time around, though, Mozilla is going to be able to take use of twice the field of view as well as improved resolution. HoloLens can view content up to 2K resolution, which should be plenty for web browsing.

Mozilla calls the browser Firefox Reality, and it has already been released to VR devices like HTC Vive, Oculus Go as well as Google Daydream. There's also going to be a version of Firefox Reality for the original HoloLens.