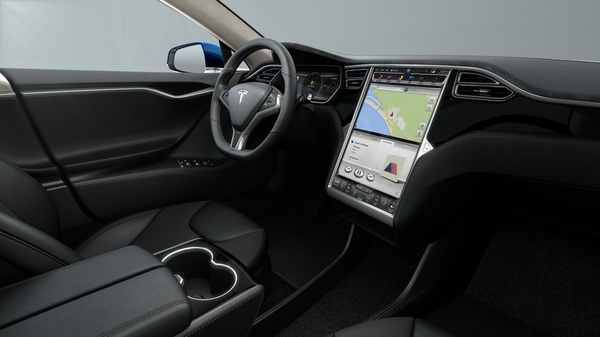 Electric car company Tesla has decided to renew their sales strategy slightly. To help with the bottom line, the company is closing some of its brick and mortar stores and focusing on online sales.
The web store is going to be the primary point of sale internationally, and part of the change in strategy is simply closing Tesla dealerships for good.

According to the company, the renewal of strategy is going to not only save the company plenty of money but will also be transferring to lowered vehicle costs for the consumer. An average of six percent price decrease is expected to the current lineup of Tesla models.

This of course includes the newest and most affordable car they build, Model 3, which will be available for $35,000.

Tesla isn't going to get rid of every brick and mortar location, some of them are to be converted into showrooms.

There's no word on how much of the sales staff will be laid off, or the exact number of closing locations.