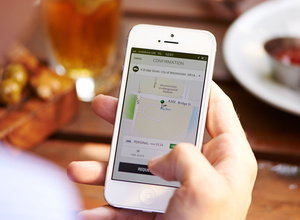 Uber is not liable for a death related to an accident with one of its self-driving vehicles and will not face criminal charges.
The accident occurred in March 2018, when a Volvo XC90 that Uber had been using to test its self-driving technology struck a pedestrian walking with a bicycle. A police report of the incident had found it was 'entirely avoidable,' but prosecutors have said Uber is not criminally liable.
"After a very thorough review of all evidence presented, this office has determined that there is no basis for criminal liability for the Uber corporation,"
wrote Yavapai County Attorney Sheila Sullivan Polk.
However, the backup driver of the vehicle may still face criminal charges related to the incident. The driver had reportedly taken her eyes off the road moments before the accident, and records from Hulu suggested she was streaming video from the service at the time of the incident.
The National Transportation Safety Board (NTSB) is still investigating the incident.
Source:
BBC News