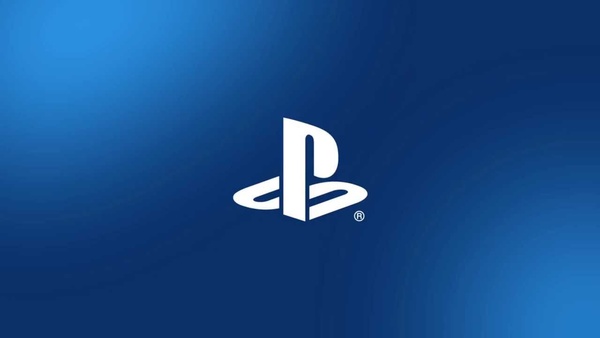 Mark Cerny spoke to Wired about the hardware under the hood of the next generation PlayStation console that will replace the PS4.
The video games industry stalwart will serve as lead system architect for the next generation PlayStation console, which we will refer to as PlayStation 5 (PS5). Just how much of an upgrade will the PS5 be? When you consider that Sony has already ramped up the hardware of its current PS4 generation in the PS4 Pro, what can we realistically expect in terms of improvement?
Cerny's revelations in an interview with
Wired
are encouraging. Capable of producing 8K graphics output, the PS5 is not simply intended to be a minor upgrade over PS4 Pro. It will pack an AMD Rizen CPU with eight cores, based on AMD's 7nm Zen 2 microarchitecture. It's GPU is of AMD's Redeon Navi family, and for the first time in a console it will support ray tracing, which in gaming is limited to very expensive high-end systems.
Ray tracing mimics how light bounces across objects in an environment for much more visually accurate rendering.
PS5 also delivers improvement from the stoage device by packing an SSD. Yes, you can use an external SSD with the PS4 to improve performance, but Cerny is suggesting that the SSD in the PS5 will not be the same as one you put in your laptop.
He demonstrated some differences to Wired between the PS4 and the next-generation hardware using Spider-Man. On the PS4 Pro, a demonstrated fast travel took 15 seconds. On the next-generation hardware, it took only 0.8 seconds. All of this is down to the difference in pulling data from the storage device.
The only technical detail related to the SSD in the next-gen PlayStation was that it utilizes PCIe 4.0.
PS5 will also focus on 3D audio, as Cerny bemoans the fact that the audio capabilities didn't really change much between PS3 and PS4. 3D Audio makes games more immersive as sound comes at you from all around.
Sony's next generation PlayStation will still support physical (disc) media. This comes as Microsoft is preparing an all-digital Xbox One console with no blu-ray drive.
Another welcome detail is that the PS5 will be backwards compatible with the current PlayStation VR headset but Cerny did not confirm or deny any new hardware in the VR space. PS5 is also backwards compatible with PS4 games.
Read more at
Wired