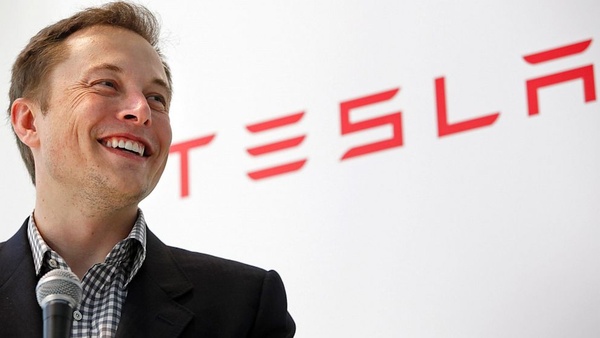 The Securities and Exchange Commission (SEC) and Tesla CEO Elon Musk have come to a settlement in a case of Musk's Twitter use.
Last August, Musk ruffled the feathers of the SEC when he tweeted that he had secured funding to take Tesla private at $420 per share. The tweet pushed Tesla share prices up 13.3 percent, and the SEC accused Musk of violating secutiries laws.
Musk settled the lawsuit, stepping down as chairman of Tesla. He also said he would Tesla lawyers vet written communications with material information about the company.
However, in February, the SEC asked a federal judge to hold Musk in contempt after he tweeted about Tesla's production numbers. U.S. District Judge Alison Nathan declined to rule on the contempt motion and directed the SEC and Musk to settle it between themselves.
Musk and his lawyers deny that he had violated the original settlement, arguing that the settlement was too ambiguous for Musk to be held in contempt and that the tweet in question did not contain new information that was material to investors.
Now, the SEC and Musk have
reached another settlement
. If it is approved by the judge, certain tweets made by Musk will have to be submitted to lawyers to be vetted. This time the settlement is more specific on what kinds of statements will need to be approved by lawyers. Additionally, Tesla's board can seek preapproval about additional topics if they feel it is in the interest of the company's shareholders.