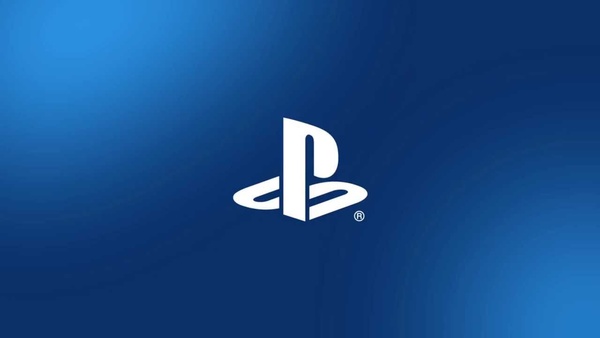 Sony's next generation PlayStation will not launch during the next 12 months, Sony has told the media.
Takashi Mochizuki, a Wall Street Journal reporter, revealed on Twitte that Sony will not ship the next gen PlayStation console any time in the next twelve months. This comes after the first details of the new console's hardware were revealed last week, and kills any speculation that Sony was aiming to put the new console on the market late this year.
It was also revealed that Sony's PS Now service has reached 700,000 users, averaging 40 percent annual growth.
Sony:
-No next-gen PlayStation launch over next 12 months
-PS Now has been ave. 40% annual growth since launch, now 700,000 users
-Much of Y31.1 billion (difference between past fy op vs this fy op outlook) to be invested to develop next PlayStation console

-- Takashi Mochizuki (@mochi_wsj) April 26, 2019
The next generation PS5 has some significant hardware upgrades over the PS4 Pro. Capable of 8K graphics output, it also packs a GPU from the AMD Redeon Navi family that supports ray-tracing. It will also support 3D audio and pack a speedy SSD drive to reduce game loading times significantly.
More information on the hardware is
available here
.