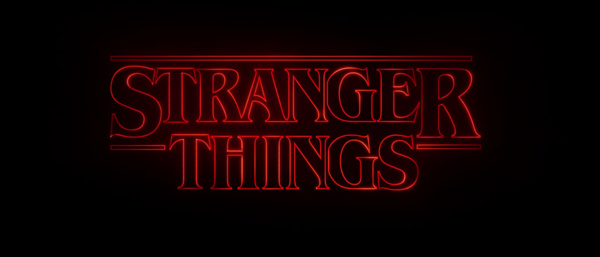 Stranger Things lawsuit turns upside down as plaintiff drops the case just days before the hotly anticipated trial was set to get underway.
Charlie Kessler claimed since 2018 that Matt and Ross Duffer (aka, The Duffer Brothers) had effectively stolen key elements of Stranger Things from his short film Montauk, and had breached an implied contract when he spoke to them about his ideas in 2014.

The Duffer Brothers insisted that Kessler's claims were bogus and that they had never agreed to make any TV show with him, and further that they had been working on the project that would become Stranger Things since 2010.

Kessler pressed ahead with the lawsuit despite lawyers for the Duffers insisting that they had e-mails and Google Documents dated years before Kessler briefly interacted with them at a film festival to prove they had created the series.

Conspiracies surrounding a location called Camp Hero in Montauk, New York, have been abundant for decades, ranging in content from time travel to cold war experiments on test subjects. In fact, the Duffers originally referred to the project that would become Stranger Things as "Montauk", and you can even read the original pilot script dubbed "Montauk" online.



At one point, lawyers for the Duffers argued before the judge in the case that Kessler's ideas were not novel, given how much content surrounding the Montauk urban myths exists. At the time, they were seeking summary judgement, but the judge refused it and set the case up for trial. The judge also would not prevent documents that contain potential spoilers for future seasons of Stranger Things from being shown to a jury.

All was set for a trial by jury, but Kessler's side hit a snag last week when suddenly Kessler limited the scope of his complaint. He was no longer claiming that Stranger Things was based on his pilot, and focused instead on the alleged implied contract he claimed they had entered into.

At the weekend, news emerged that the lawsuit was dropped entirely with Kessler acknowledging that Stranger Things was not a rip off of his film or ideas.

"After hearing the deposition testimony this week of the legal expert I hired, it is now apparent to me that, whatever I may have believed in the past, my work had nothing to do with the creation of Stranger Things," Kessler said in a statement released on Sunday.

"Documents from 2010 and 2013 prove that the Duffers independently created their show. As a result, I have withdrawn my claim and I will be making no further comment on this matter."

So it appears that the Duffer's attorney was not bluffing when he publicly stated in 2011 that the brothers had e-mails and Google Documents dated before they ever met Kessler that showed beyond a doubt that they had created Stranger Things. The outcome vindicates the Duffers on a charge of plaigiarism and will be a relief to other creators.