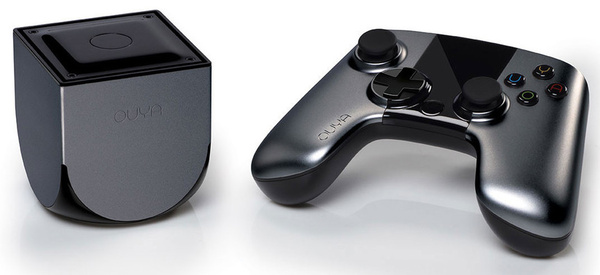 The journey of an Android-based crowd-funded open games console comes to an end on June 25.
In 2012, Ouya raised millions of dollars in a Kickstarter. The idea was appealing to many; an affordable games console that runs on open Android software and would be easy to develop video games and apps for. When it arrived, it was rough around the edges to say the least.
It some performance issues when trying to run games and owners complained about the usability of the controller, as well as a cheap-feeling finish.
In 2015, Ouya was bought by Razer which stopped sales of new Ouya consoles and incorporated the Ouya gaming content and platform into its Forge TV set-top-boxes instead. Ouya console owners could still enjoy support for the console however, but that's about to end.
Razer is discontinuing support for Forge TV and support for Ouya is going with it. After June 25, Ouya owners will only be able to play games they have already downloaded to the device. Razer will be deleting all user accounts permanently and halting all online services.
More information:
support.razer.com