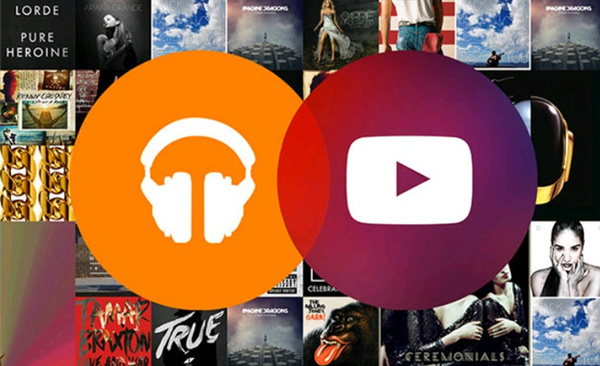 YouTube Music will save up to 500 of your favorite songs so you can access them for Offline listening.
The 'Smart Downloads' feature will automatically download as many as 500 of your favorite songs to your Android device so you can listen to them with poor or no Internet connectivity. It picks songs from the collection that you have 'liked'.
This is similar to an existing feature called Offline Mixtape which creates a mix of songs based on your tastes and downloads them, though they are not necessarily songs you have heard and liked before.
Smart Downloads will only download the songs at night time and while on Wi-Fi. You can manually set the total limit of songs you want downloaded if you have concerns about storage capacity.
Subscribers of the YouTube Music Premium service will have access to the Smart Downloads feature.
Via:
The Verge