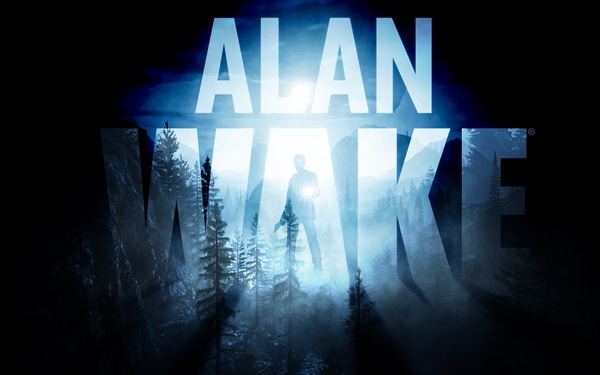 Remedy Entertainment may bring the 2010 cult classic to non-Microsoft platforms after it regained the publishing rights from Microsoft.
Alan Wake is an Xbox 360 exclusive that was released in 2010, developed by Remedy Entertainment and published by Microsoft Games. It was later released on PC and was available for Xbox One through backwards compatibility.
It follows protagonist Alan Wake, a best-selling author, as he investigates his wife's disappearance in the small fictional town of Bright Falls in Washington state.
While looking for his wife, Wake begins to experience supernatural occurrences and event plots from the novel he is working on. He has no prior memory of writing the material.
"The only thing we want to clarify, now that Remedy owns the publishing rights, is that we could bring Alan Wake to different platforms if we so choose,"
a Remdedy spokesperson
told Eurogamer
after it had informed investors about regaining the publishing rights to Alan Wake, as well as its expected 2.5 million euros of royalties from previously released games as one-time income this year.
For now, Remedy is focused on the hotly-anticipated Control, a supernatural action-adventure video game revoling around a secret government agency that contains and studies phenomena that violate the laws of reality.
After that, it would seem very likely that Alan Wake will make its way to PlayStation and other devices.