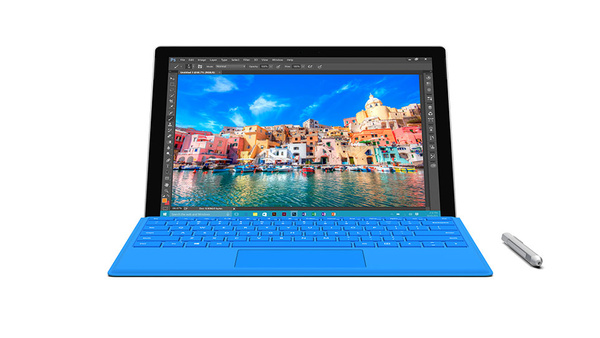 Customers who purchased ebooks from a Microsoft Store are losing access to their libraries as Microsoft pulls out of market again.
It had tried to market its Surface devices as being suitable for ebook reading when it launched its service in 2017. The Microsoft service would use the web browser rather than a dedicated app for ebook reading.
Now that Microsoft is to close the service down, customers who either downloaded free ebooks or purchased them are losing access to them.
Of course, Microsoft is
offering refunds along with an additional $25 credit
if highlights and notes were made on the ebooks, as those will also be lost. However, it is more the spectacle of customers losing access to books because of DRM servers going offline that is making waves.
"The fact is that you don't own e-books when you buy them with DRM [digital rights management] from Amazon or anywhere else,"
said Jim Killock, executive director of the Open Rights Group.
"Technical controls through DRM are said to reduce unauthorised copying, but what they are really for is putting Amazon or Microsoft in charge of the e-book ecosystem."