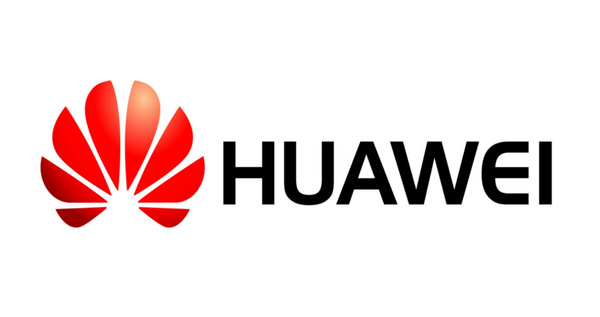 The United States and China have resumed trade talks at the G20 summit in Osaka, Japan. Huawei, of course, have been eagerly waiting for Trump and Xi to meet, and it seems that they have caught a good break.
Huawei's future lied largely in the hands of the two governments finding common ground. Fortunately Trump and Xi Jinping have managed to address Huawei's blacklisting, and Trump has allowed Huawei to resume trading with American companies.
According to Trump, the ban did not advance national security which was the sole purpose of putting it on the Commerce Department's list. Huawei is able to now continue working with the likes of Google and Qualcomm, although it still remains on the Commerce Department's Entity List.
Trump was not ready to talk about removing Huawei from the black list altogether. There are clearly still security concerns that perhaps Huawei has nefarious ties to the Chinese government.
I don't want to talk about it now, we're looking at that very carefully. Huawei is very much in play in terms of our country and in terms of intelligence and the intelligence community - we know a lot about Huawei - but I don't want to mention that right now. I just think it's inappropriate. We're not making it other than what I told you... We're going to save that for later.



-President Trump
This is a huge win for Huawei but also helps out the handful of U.S. based companies who've been selling components to Huawei. This is also what Trump echoed, saying that it was really important to let American companies sell products to Huawei.
Recent report by
Nikkei Asia Review
discovered that the recent Huawei P30 Pro has below 1% of the components from the U.S. but those components cost over 16% of all the components combined.