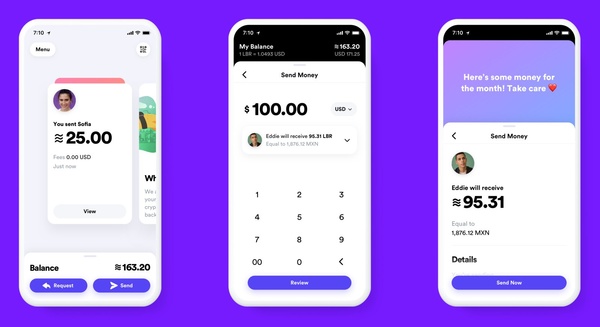 A U.S. Congress financial services committee has written to Facebook requesting that it halt its Libra digital currency plans so they can be properly scrutinized.
The House Financial Services Committee, chaired by Maxine Waters, the U.S. Representative for California's 43rd congressional district, wrote a letter addressed to Facebook's Mark Zuckerberg, Sheryl Sandberg, and David Marcus on Tuesday. In it, several Democrat members of the committee ask Facebook to agree to halt the development of Libra and the Calibra digital wallet.
"It appears that these products may lend themselves to an entirely new global financial system that is based out of Switzerland and intended to rival U.S. monetary policy and the dollar,"
the letter reads.
"This raises serious privacy, trading, national security, and monetary policy concerns for not only Facebook's over 2 billion users, but also for investors, consumers, and the broader global economy."
The letter goes on to cite Facebook's chequered history with data privacy and highlights some potential national security risks and financial market risks.
Libra is a digital currency that Facebook is pushing and will eventually cede control of to a consortium called the Libra Association, which claims VISA, MasterCard, Spotify, PayPal and others among its members. It has insisted that Libra will be separate from Facebook.
You can read the full letter from the committee at
financialservices.house.gov
.