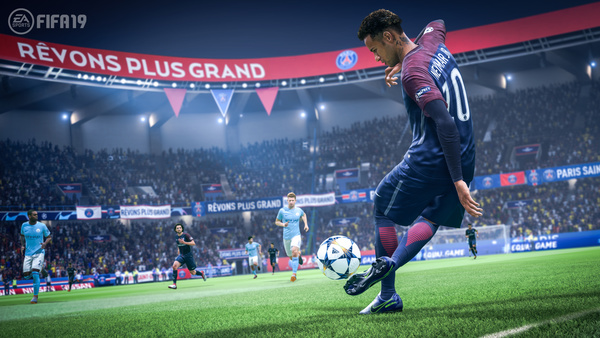 UK Gambling Commission boss tells members of parliament that under current legislation, loot boxes and FIFA player packs do not count at gambling.
In FIFA, gamblers can purchase packs but have no idea what players they will end up with. Similarly, loot boxes essentially contain surprise items like weapons, costumes and so forth. This surprise element has prompted critics to liken the purchasing of these packs to gambling.
There are concerns about the effect this has on children who may be tempted to keep spending money in order to get the in-game content they want. However, it is not regulated by the gambling watchdog in the UK because the prize is not money, and does not necessarily have monetary value.
Third-party secondary markets that buy or sell in-game content or allow it to be used as virtual currency, but this activity is not authorized or supported by the publishers.
Brad Enright, programme directory at the Gambling Commission, said that EA in particular faces a constant battle with third-party markets. Gambling Commission chief Neil McArthur told the Department for Culture, Media and Sport select committee that there are
"significant concerns"
about children being exposed to games with elements of expenditure and chance, but that under the law it is not classified as gambling.
Source:
BBC News