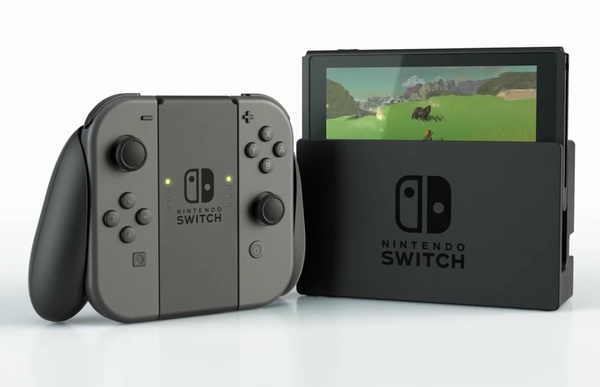 A legal firm has filed a class-action lawsuit against Nintendo due to a 'drifting' problem with the Joy-con controller for the Switch console.
With over 35 million Switch consoles sold worldwide (March 2019), Nintendo's device has been a hit with gamers. The total number of Joy-con controllers sold for the device is unknown.
However, there is a common 'drifting' problem that affects the Joy-con controller for some users. They typically report that the controller seems to respond to non-existent input to the analog stick, thus causing 'drift' in the game. Many opt to send the controller in for repairs when this starts happening.
Law firm Chimicles Schwartz Kriner & Donaldson-Smith has filed a class-action lawsuit against Nintendo of America, alleging that the company sells the Joy-cons with the knowledge that they are defective.
The complaint, filed on behalf of purchasers of Switches and Joy-Con controllers, brings claims under various consumer protection statutes as well as various warranty and common law claims.
According to the complaint, Nintendo has failed to acknowledge the problem despite reports worldwide and refuses to fix defective controllers for free.
The complaint can be viewed at
chimicles.com
(PDF)
Via:
Engadget