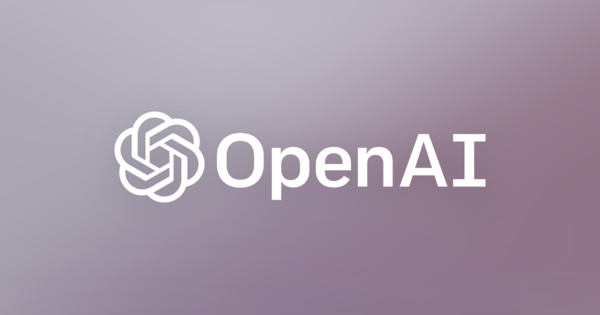 OpenAI and Microsoft will work together to develop new Azure AI supercomputing technologies in pursuit of artificial general intelligence.
OpenAI was originally co-founded by Tesla and SpaceX CEO Elon Musk in late 2015, but he later departed the group to work with NeuraLink. Its goal was to create safe, ethical general-purpose AI that can serve the needs of the general public, and alleviate concerns about existential risks associated with super-intelligent machines.

In the meantime, OpenAI has made some news headlines for developing artificial intelligence that can best human gamers in certain games.

With Microsoft's investment, the two companies will focus on building a computational platform in Azure of unprecedented scale, which will train and run increasingly advanced AI models, include hardware technologies that build on Microsoft's supercomputing technology.

Microsoft will become OpenAI's preferred partner for commercializing new AI technologies.

"AI is one of the most transformative technologies of our time and has the potential to help solve many of our world's most pressing challenges," said Satya Nadella, CEO, Microsoft.



"By bringing together OpenAI's breakthrough technology with new Azure AI supercomputing technologies, our ambition is to democratize AI -- while always keeping AI safety front and center -- so everyone can benefit."