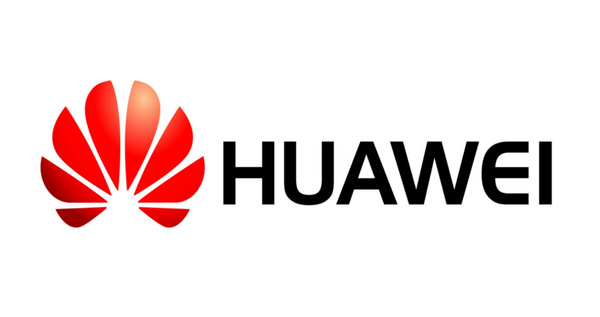 The
Washington Post
reports that under-fire Chinese electronics firm Huawei had secretly worked with the North Korean regime to build the country's wireless network.
It has received documents from a former Huawei employee, speaking on condition of anonymity, that shows a secret partnership between Huawei and Panda International Information Technology Co. Ltd., which is NK's state-owned firm. They show that Huawei aided in building the country's commercial wireless network.
The Washington Post also received materials from other sources related to the activity.
Already subject to a blacklist due to its links to the Chinese communist government and potentially being excluded from 5G rollouts in Western countries, Huawei will now be under-fire for potentially violating U.S. export controls. The firm uses American technology in its components and North Korea is subject to U.S. sanctions due to its nuclear program.
In a statement to the Washington Post, Huawei denied it has any business presence in North Korea and said it was "fully committed to complying with all applicable laws and regulations in the countries and regions where we operate, including all export control and sanction laws and regulations", of the UN, US and EU.
Full Story is at the
Washington Post
.