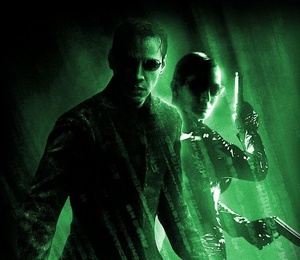 A decade and a half after the third installment of the Matrix trilogy, a fourth in the series has been announced.
Keanu Reeves and Carrie-Anne Moss - Neo and Trinity - will return for The Matrix 4 which is to begin production in early 2020. Lana Wachowski is set to direct the fourth film, written by Wachowski, Aleksandar Hemon, and David Mitchell.
"We could not be more excited to be re-entering 'The Matrix' with Lana,"
Warner Bros. Picture Group chairman Toby Emmerich said, reports
Variety
.
"Lana is a true visionary -- a singular and original creative filmmaker -- and we are thrilled that she is writing, directing and producing this new chapter in 'The Matrix' universe."
Wachowski noted that many of the ideas she explored with her sister Lilly when they wrote and directed the Matrix trilogy movies a couple of decades ago are more relevant now than they were then. This is undoubtedly true with artificial intelligence and even theories of simulated realities being in the mainstream.