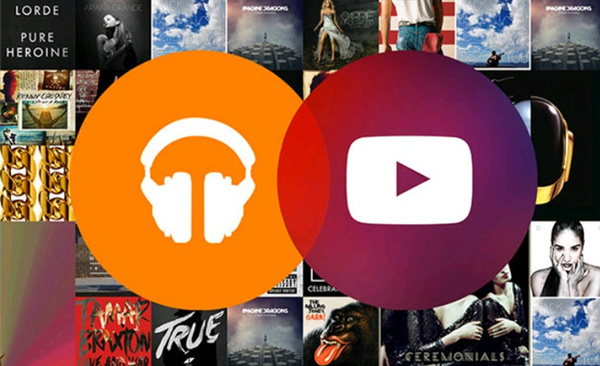 Spotify has become truly a force to reckon with in the music industry. Even giants like Apple, who used to be the top dog when it comes to digital music, are struggling to keep up with Spotify.
Everyone is looking at Spotify and trying to learn from their successes. One of the ways Spotify has beat the competition is with automatically curated user specific playlists.
Perhaps the best example of this is Discover Weekly which offers weekly dozens of new songs for the user to listen, and all of them are picked, no matter how different they end up being, depending on what you've listened before.
This hugely popular feature has been noticed by the competition, and the newest example of this comes from Google.
In fact, Google has just decided that they can't really do it much better, and have just copied the feature.
According to
a Reddit post
, this new feature is called Discover Mix. It offers 49 new songs, automatically selected to fit user preferences, every week, Wednesday to be exact.
It seems that it has so far only rolled to a subsection of YouTube Music subscribers, but one could expect it to come available globally soon.
Once available, you can access it via the "Mixed for you" section of the app alongside the likes of New Release Mix.
For a first look, here's a couple of screenshots of what you can expect.