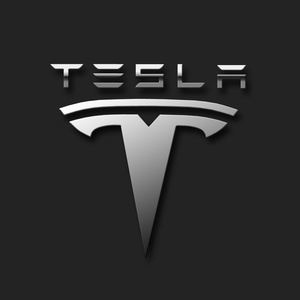 Tesla has yesterday announced the largest software update to its vehicles in some time. In fact, the version 10.0 update is the largest ever, and introduces new features to the Tesla displays and more.
One of the more anticipated features not linked necessarily to the displays is Smart Summon. The software update brings autonomous parking lot driving to all Teslas that have Full Self-Driving Capability or Enhanced Autopilot.
New additions in the smart displays on the other hand include car Karaoke feature Caraoke, addition of Spotify Premium, I'm Feeling Lucky and I'm Feeling Hungry nagivation/adventure features, Cuphead action game in Tesla Arcade, and Tesla Theater with Netflix, YouTube, and Hulu support.
Furthermore Tesla improved the Dashcam and Sentry Mode USB support and brought browser support to Model 3.
The company said that Tesla owners worldwide would start now waking up to the new update, so while the update has rolled out it might take a few days for you to get it, perhaps depending on the market.
Read more about the update
here
.