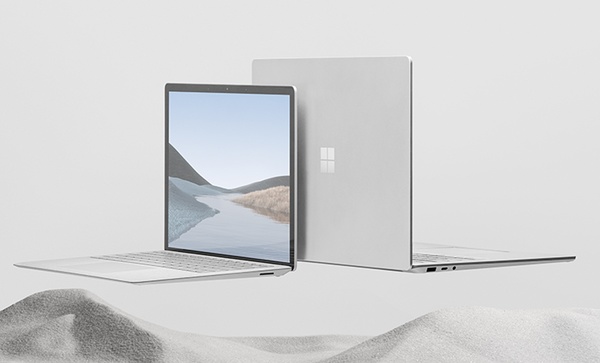 Microsoft held their fall Surface event yesterday in New York City. By far the most surprising of the product announcements was the company's first smartphone since Windows Phones, but there were other interesting devices unveiled as well.
One of the most anticipated ones was the new Surface Laptop. Microsoft's competitor to MacBook got its third generation in Surface Laptop 3.
Most importantly the new laptop has finally a USB-C port, in addition to a traditional and full-sized USB-A. Other major addition was the new 15-inch version, which comes with a completely different CPU setup.
The 15-inch one is equipped with a custom Ryzen chip purpose-built for Surface devices with a little bit of extra graphics processing oomph. The 13.5 inch version still hosts a Intel chip, albeit one of the new and more powerful 10th gen CPUs.
Alcantara is now also optional depending on which model and color you choose. 15-inch model is solely metal while some color options (Platinum and Gold) of the 13.5 inch model are available in soft Alcantara.
There's not much changed in terms of design. The super sleek lines of Surface Laptop 3 make it one of the most minimalist devices available. Even the speaker grill and the lid opening slit have been removed in order to make the thing as neat a possible.
Speakers are booming through the keyboard and the lid opens effortlessly with one finger even without a slit. The size of the track pad has been increased another 20 percent, as well.
Both displays feature a 201 PPI display with 2,256 x 1,504 (13.5") or 2,496 x 1,664 (15") resolution.
The SSD options include 128GB, 256GB, 512GB, 1TB and on both models are removable and replaceable, RAM options are 8 or 16 GB for 13.5 inch model and 8/16/32GB for 15-incher, and CPUs Core i5-1035G7 or Core i7-1065G7 or sligthly modified Ryzen 5 3850U and Ryzen 7 3780U respectively.
Pre-orders started already, and shipping should commence on October 22. Prices start at $999 (13.5") and $1199 (15").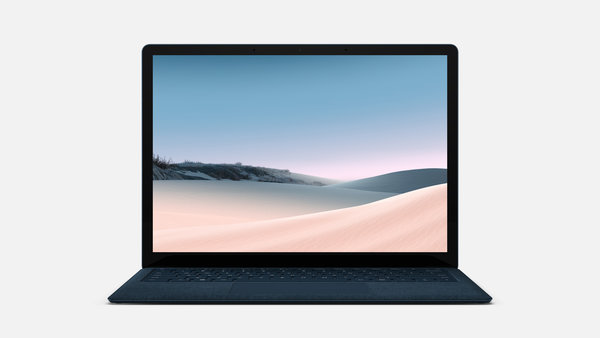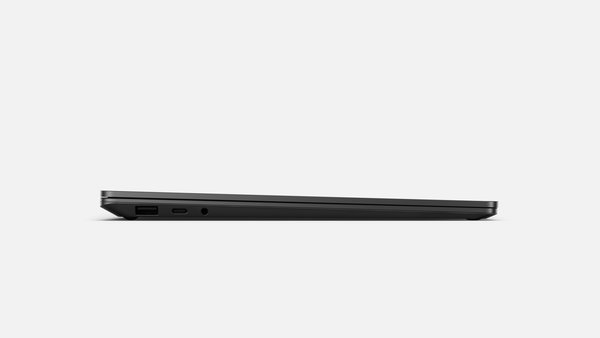 We're pleased to bring you the new Surface Laptop 3 from #MicrosoftEvent pic.twitter.com/Y7lH94NbQK

-- Microsoft Surface (@surface) October 2, 2019