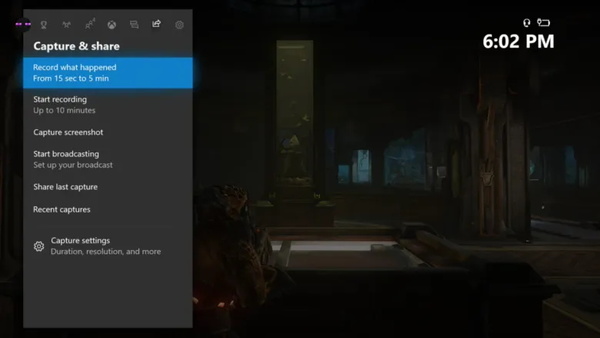 The October update for Xbox One consoles is rolling out this week and it addresses quite a range of features on the console.
For starters, Xbox One is included in Microsoft's push for parents to more easily control the time their children can spend gaming and using apps. Parents can now set usage limits at the app or game level. So if a parent sets an hour limit per day for a game, that limit applies to every device so that switching devices won't let kids cheat on their time limits. Once parents make a setting at a game or app level, it applies to all Microsoft devices in the home that are configured.

Microsoft has also improved the Mixer experience in Xbox One. Players will no longer need to navigate to another app for Mixer streams as the October update integrates it right into the Xbox One dashboard, making it much easier and faster to find and watch a stream you want.

For user experience, several feature changes and improvements have been made. When an item on a player's Wish List gets a price discount, for example, then the user will receive a notification. The update also makes it possible for Xbox Game Pass subscribers to recommend titles to a friend via a message, or to your whole community through your activity feed or share to a club.



Some changes have also been made to the Recent Players feature so you can now more quickly and easily engage with your Recent Players, whether you are sending a message, inviting players to a party, or adding them to your Friends List. Updates on the back-end include changes to the automatic game updates, to significantly reduce the frequency of encountering the "Update Required" notice.

Changes also made to Capture provides more settings. Previously game capture could be enabled or disabled in settings, with certain games automatically recording memorable moments when the feature is enabled. With this update you may now select between "Captures by me," "Captures by me or games," or "Don't capture" settings. A new Capture & Share tab is being rolled out on a limited basis to gauge interest and collect feedback.

Finally, users will notice a new Events app later this month. It provides new ways to discover and be reminded of events happening within your favorite Xbox games or gaming communities such as a start of a new season or in-game holiday events.

The October update is rolling out now.