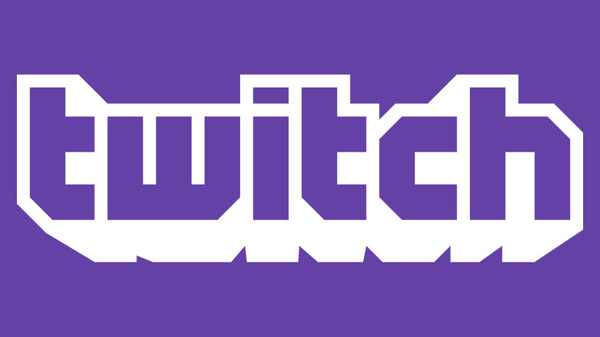 An attempted attack on a synagogue in Germany was livestreamed on Twitch and watched by 2,200 users before it was removed from the service.
Police say a 27 year old man was acting alone when he killed two people in the German city of Halle on Wednesday. The man had livestreamed the incident on Twitch as he spouted antisemitic comments and began shooting at a synagogue in the city around noon. Two people were shot dead nearby after the attacker failed to enter the synagogue.
Twitch confirmed that he had livestreamed his attack on its platform and that five people had tuned in during the stream. However, around
2,200 viewed the horrific footage before it was detected and removed from Twitch
.
It was not promoted in Twitch's recommended feed. Instead, Twitch's own investigation suggested that people were sharing the video in messaging services before it was detected. It remained online for around 30 minutes after the incident occurred in Germany.
"Any act of violence is taken extremely seriously. We worked with urgency to remove this content and will permanently suspend any accounts found to be posting or reposting content of this abhorrent act,"
Twitch said. It has also shared a hash of the video with others so that it will be detected very quickly if it is uploaded elsewhere.
The account that was used for the livestream had been set up two months prior and had only attempted to stream once before.