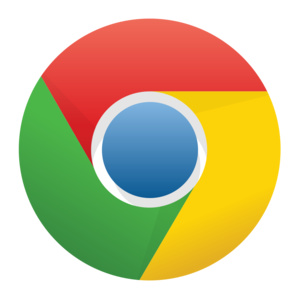 Google's Chrome Browser will soon show varied warnings about slow loading webpages.
At some point in the near future, users of Google's Chrome Browser will start to see various flags and warnings about slow loading webpages as they browse the web. Google engineers refer to this planned practice as "speed badging", with the ultimate goal to alert users to slow websites and give some explanation as to why they are so slow.
The warnings will vary from text to graphic warnings that reflect the reasons for the delays. A webpage could load slowly if it uses inefficient coding, for example. However, the problem with the slow loading of a webpage may not lie with the developer of that particular website at all.
These days, a lot of page load delays are caused by the inclusion of third party elements in the webpage. These can include advertisers that have to be provided by the servers of an ad network (Google Adsence, for example). Another common element is the inclusion of analytics code which can require third party services (Google Analytics, for example).
More common nowadays again is the inclusion of social media and other gadgets, which also require the web browser to connect to third party servers to load elements.
It also should be noted that how a web browser parses a website plays a significant role in how fast a web page loads for a user; what is slow on Google Chrome may load faster on rival browsers.
Nevertheless, Google engineers plan to
roll out these warnings at some point in the future
.