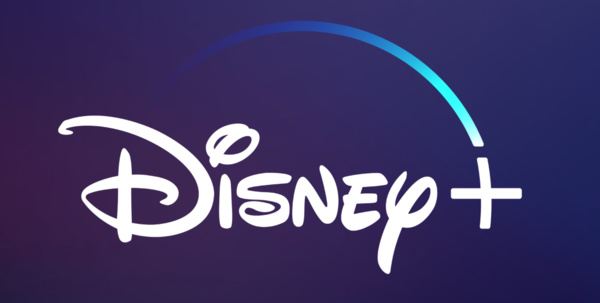 Disney launched their hotly anticipated streaming service just couple days ago, and already it has become a strong competitor with subscriber count in the double digit millions.
In its first day, Disney+ managed to accrue more than 10 million subscribers, a surprisingly large audience which brought along
some technical issues to deal with
. Many of the subscribers had already joined before the launch, of course.
The company promoted their streaming platform many months earlier, occasionally
with significantly reduced fees
.
10 million users is nothing to scoff at. It took four years for HBO to accumulate similar numbers for their HBO Now service. Hulu, which has support of major cable companies behind it only has 28 million users at this point.
Netflix is still fairly far away with 60 million U.S. subscribers, but it will be interesting to see how figures develop in the coming months and years.
Disney has already managed to complete its first official goal of 10 to 18 million users in its first year, assuming that customers are not going to abandon the service. While the service launched with some strong titles, it remains to be seen whether Disney's updating catalog is enough to reel in additional customers.