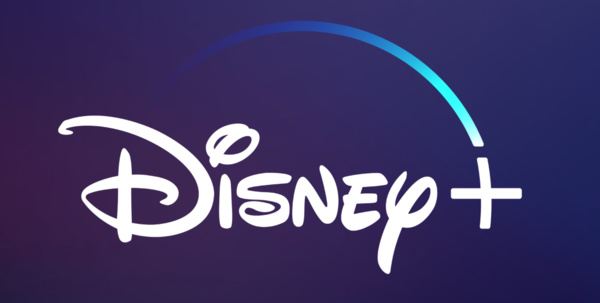 Disney held their annual D23 Expo in Anaheim this weekend announcing some very anticipated
Star Wars
trailers
among other things.
They also provided D23 Expo attendees with
a special offer
for Disney+ subscription that wasn't available elsewhere. Expo attendants got 33% off from the the streaming services $69.99 yearly fee, if they paid three years in advance.
Now after the exposition has concluded Disney has expanded the availability to D23 members as well.
The good news is that D23 membership can be attained without any costs, as
BGR notes
. While there are tiers like the D23 Gold membership that costs $99 a year, you can get the Disney+ bargain with just the regular free D23 subscription (i.e. D23 General Membership).
Getting 33% off means you'll pay around $46 per year, or $138 for the full three year subscription. That's less than four dollars per month for a subscription that is surely going to offer quite a lot of Marvel, Disney and Star Wars content in the coming years.
The offer is valid until September 2, and if you just created your D23 account, you might have to wait a day or so for the offer to appear.