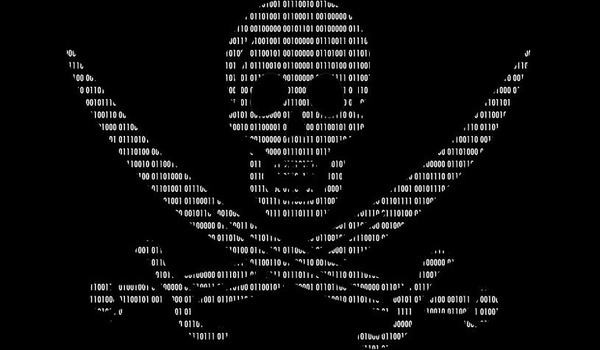 The rise of Netflix, and emergence of competition from all sides, is a clear indication that no physical method of content delivery or even a traditional cable company can change what is the future.
However, it was the illegal content sharing that really got this all started. Much like Napster preceded Spotify, ThePirateBay and others preceded Netflix.
While it's probably true that P2P sharing has gone down since the popularization of Netflix, there are still massive networks that share copyrighted material.
Some of the largest were just busted by the Feds. This included streaming site iStreamItAll, which had more than 118 000 episodes of TV shows and over 11 000 movies,
USA Today reports
. According to the prosecutors this is more than what Netflix or its competitors like Hulu offer.
Another streaming site closed by the FBI was Jetflix, operated by the same duo: Luis Villarino and Darryl Polo.
Polo was using a script to download content from P2P networks and stream it to his customers from his servers in Canada. He admitted to have earned $1 million from the sites subscription fees, and has been involved in other piracy efforts, and pleaded guilty to both copyright money infringement and laundering charges.
iStreamItAll and Jetflix admins 36-year-old Polo and 40-year-old Villarino are going to be sentenced in March in Virginia.