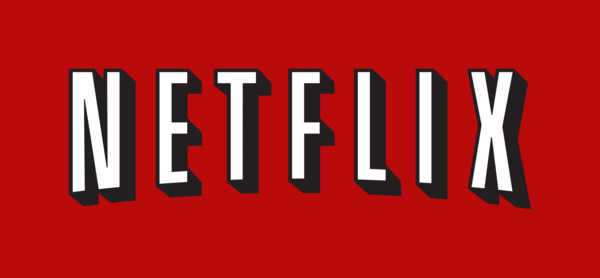 After their usual comprehensive testing of a new feature, Netflix is planning to introduce new top 10 lists worldwide. Previously the company has been very secretive about their shows and their viewerships. This is far from all-encompassing viewership data but it's something.
Netflix tells us that the top 10 lists are going to be region specific, which means that soon we'll have global data on each regions most popular shows and movies.
You'll find the list from the Netflix app in a traditional horizontal list, just like the other categories, but it also has a stylized placement number on top of the thumbnail.
Netflix is also adding top shows and movies to other categories and you can distinguish them in those lists in a similar way, from a red sticker on the picture. However, it doesn't specify the placement, just that they are among the top 10.
Engadget has released
screenshots exposing what it should look in your app.
According to the company, the lists are updated each day, so you might see new recommendations on a daily basis, especially with popular new releases.
The feature has been tested in Mexico and UK before the global rollout.