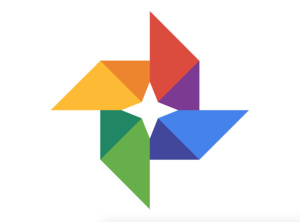 Google Photos is one of the company's more important consumer products. You've probably witnessed the importance in their Pixel ads – I'm sure you remember the one with iPhone running out of storage for photos.
It's obviously one of the most popular photo apps as it comes with many Android phones, and even when it doesn't people flock to download it. Popularity dictates that Google doesn't really want to try and fix something that isn't broken.
Quite like in it's core search engine, not much has changed, but now Google is ready to give Photos some new flare,
Android Police reports
.
One of the more meaningful changes is the removal of the hamburger menu on the top left. Some of the hamburger menu items find a new home in the bottom bar.
The bottom of the UI transitions from having Photos, Albums, For You, and Sharing into having Photos, Search, For you, Sharing, and Library. This also means that the second big change is the replacement of the search function. Currently the app has a search box at the top of the interface.
A similar change was implemented in Google Maps earlier, so this definitely seems like a portfolio-wide design change. Google is clearly trying to made the interfaces more friendly with one-handed use, even with today's massive screens.
We can expect to see UI changes in the same vein elsewhere in the near future, perhaps in Google Drive.
The rollout of the update has already started but your mileage may vary in terms of getting the update depending on where you live, what phone you use and which carrier you're on.