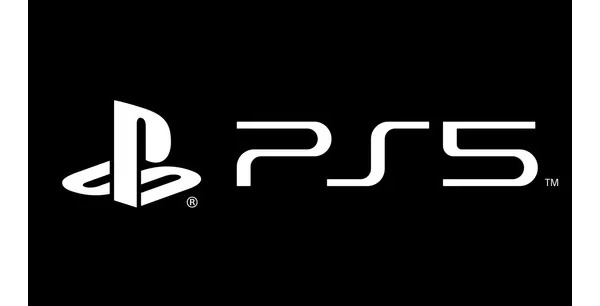 We now know the final specs of what's under the hood of Sony's PlayStation 5 (PS5) console, which will launch later this year.
Sony wants the specs of the PlayStation 5 to enable a step up worthy of being called next-generation, though it stresses that something like the total TFLOPs figure won't necessarily tell the full story in terms of performance. However, it is still worth taking a look at the raw hardware specs to see what they are packing into this new system.
Mark Cerny is demonstrating PS5 system architecture as I type, but the raw details of the hardware are already online thanks to
Digital Foundry
. In a nutshell, here is what the PS5 will pack under the hood:
CPU: 8x Zen 2 Cores at 3.5GHz (variable frequency)
GPU: 10.28 TFLOPs, 36 CUs at 2.23GHz (variable frequency)
GPU Architecture: Custom RDNA 2
Memory/Interface: 16GB GDDR6/256-bit
Memory Bandwidth: 448GB/s
Internal Storage: Custom 825GB SSD
IO Throughput: 5.5GB/s (Raw), Typical 8-9GB/s (Compressed)
Expandable Storage: NVMe SSD Slot
External Storage: USB HDD Support
Optical Drive: 4K UHD Blu-ray Drive
PlayStation 5, like Xbox Series X, will support ray-tracing which makes the propogation of light and its interaction with objects in-game more realistic. For example, water becomes transparent and light sources will be distorted under way. Also, light passing through a colored semi-transparent object will cast a colored shadow.
The 16GB of GDDR6 memory is welcome, and the transition from mechanical spinning internal HDDs to a custom-made 825GB SSD will kick up loading and performance noticeably. Both an NVMe SSD Slot and support USB external storage provides plenty of space for a game library.
PS5 will also have a new controller that swaps the DualShock rumble for haptic feedback, which will provide a wider range of feedback than the familiar rumble which can feel the same for almost any kind of game.
More details on the PS5 will be along shortly.