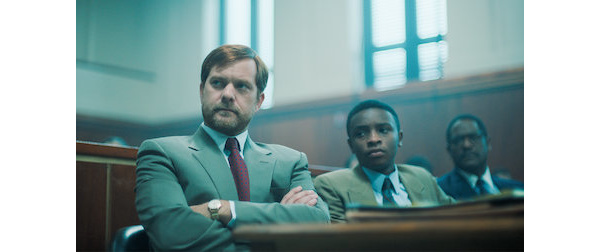 The streaming giant is being sued for defamation by a prosecutor involved in the infamous 1989 case.
A four-part mini-series about an infamous criminal case in 1989 is the subject of a defamation lawsuit targeting Netflix. The 'Central Park jogger case' emerged from the sexual and physical assault of a 28-year-old lady who was jogging in central park, and numerous other assaults, on April 19, 1989.
The case resulted in the conviction of five youths - the
"Central Park Five"
- who received sentences ranging from 5-15 years in prison. Prosecution of the teens relied on confessions made by the boys to police, which were later withdrawn.
In 2001, serial rapist and convicted murderer Matias Reyes confessed to the attack on the woman in the case. His DNA matched with samples taken from the scene and he also provided additional confirmatory evidence. The convictions of the Central Park Five were vacated in 2002.
Now a former prosecutor in the case is
suing Netflix over a miniseries
- When They See Us - based on the case. Linda Fairstein filed a lawsuit in the U.S. District Court for the Middle District of Florida. It alleges that the Netflix series depicts her as a mastermind of a racist plot. The victim in the case was white, while four of the convicted teenagers were black and one was Hispanic.
The suit goes on to say that the depictions of Fairstein are complete fabrications and readily contradicted by evidence in the public record.
It seeks damages from Netflix, director Ava DuVernay and writer Attica Locke, citing damage to personal and professional reputation.