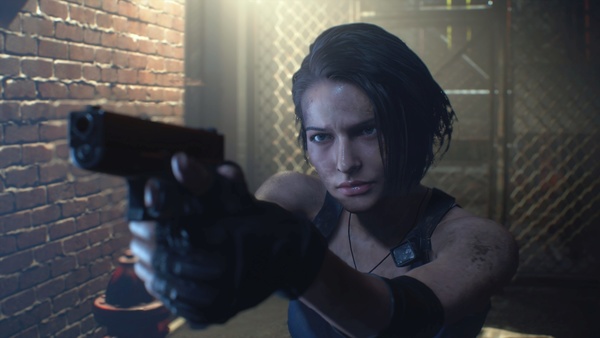 A demo for the remake of 1999 hit Resident Evil 3 will be available for PC, PlayStation 4, and Xbox One from tomorrow, March 19.
The remake has been in development for three years and will follow the remake of Resident Evil and Resident Evil 2 which both rolled out in the past couple of years. The return of the critically acclaimed survival horror series has been a success and Resident Evil 3 is eagerly anticipated.

In Resident Evil 3, players will follow Jill Valentine's escape from Racoon City, which was overcome by zombifying viruses produced by the nefarious Umbrella Corporation.]

The game will be released in full on April 3 and will also include multiplayer Resident Evil Resistance, which lets players join a group of survivors or as a mastermind who sets traps to kill other players.

An open beta for Resident Evil Resistance will be available from March 27.