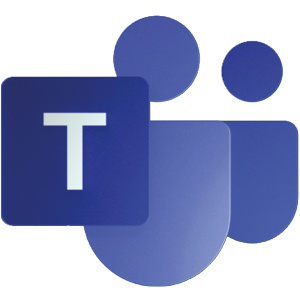 Microsoft's Teams service has seen its daily users skyrocket as more employees take their work home.
Teams is a group chat and conference app that is suited to an online work environment. In November, Microsoft revealed that it had 20 million users. Businesses are charged for full-featured access to Teams, but it is also available for free for consumers.
Rival Slack had reached 12 million active users by October. COVID-19 pandemic is sending a lot of workers home and services like Slack and Teams are indispensable tools.
Discord also saw a surge in use over the past month and increased its live streaming limits to address it.
Microsoft also said Teams is
helping in the medical field too
.
It cited St. Luke's University Health Network in Pennsylvania which will start using Teams for videoconferencing with patients, including those in high-risk groups with regard to the SARS-CoV-2 virus.