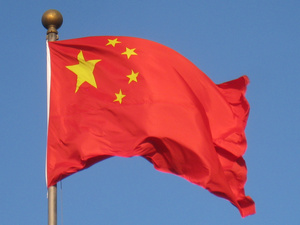 President Donald Trump has extended the ban of several Chinese telecom manufacturers, namely
Huawei
, to May 2021.
Ban essentially bars American compnies from using telecom equipment manufactured by Chinese companies such as Huawei and
ZTE
,
citing
national security risk as the reason.
However,
The U.S. Commerce Department
has granted several extensions that have allowed U.S. companies to continue business with Huawei. Current extension is set to expre on Friday, but it is highly likely that it will be extended once again.
The trade war between United States and China is most visible with Huawei's consumer products where company has abandoned the use of
Google
services. Basically all new Huawei phones are sold without Google Play,
Youtube
and other Google products. It also means that consumers buying new Huawei phones can't access the Google Play to download new apps, but they have to rely on much more limited selection of alternative app stores.
Rooting Huawei phones has proven to be tricky, so there are no easy options for those who want to buy Huawei phone, but also want to use familiar Google services.