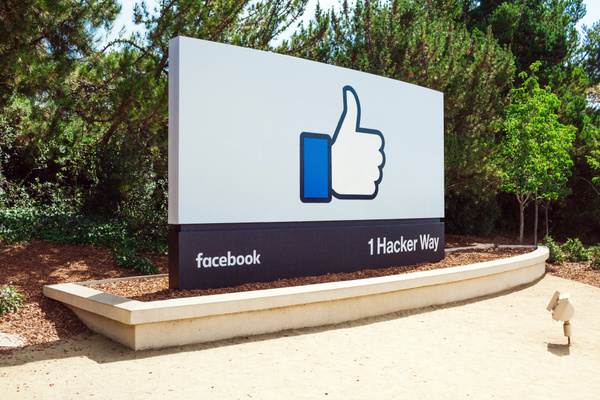 Facebook is taking the European Commission to court over broad data requests that could violate its employees' privacy or expose sensitive information.
The top competition regulator in the European Union has two ongoing probes into Facebook. One deals with Facebook's collection and use of massive amounts of data, while the other is aimed at Facebook's online marketplace. As part of the investigation, Facebook says it has provided 315,000 documents to the EU commission.
However, Facebook is now taking the commission to court arguing that its data requests are resulting in irrelevant documents being passed onto the EU. On these documents could include, "highly sensitive personal information such as employees' medical information, personal financial documents, and private information about family members of employees."
The EU Commission is seeking documents that
include 2,500 specific phrases
, some of which are "big question", "shut down" and "not good for us." According to the social media firm, these phrases may result in documents being handed over that include information related to its security.
According to Facebook, it offered investigators the chance to view such documents in a secure viewing room to prevent copying, but they refused. The EU Commission said it will defend its case in court.