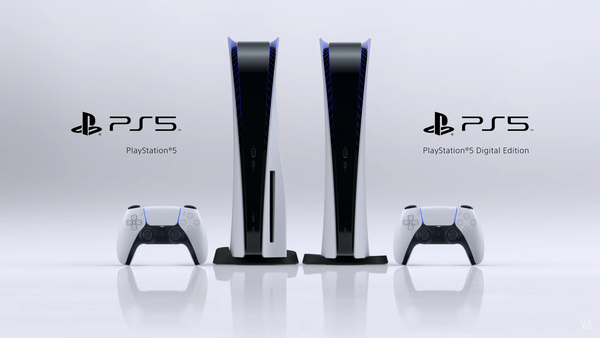 Next generation of console gaming is soon upon us. While we still don't have an official launch date for either Xbox Series X or PlayStation 5, we know they both want to release their consoles just in time to absorb all of our Holiday dollars.
One of the more important things about both consoles that we don't already know, is the price. Rumors have suggested prices ranging from as low as $399 to closer to a thousand dollars. Both of which are likely to be wrong, at least for the regular versions.
However,
DualShockers
has noticed a curious little detail that might give an inkling on both consoles pricing.
According to them, both
Xbox Series X
and
PlayStation 5 pages
on Best Buy's website feature a financing option. This 18-month financing expires on Christmas day, December 25 2020, and it is only available for purchases worth $499 or more.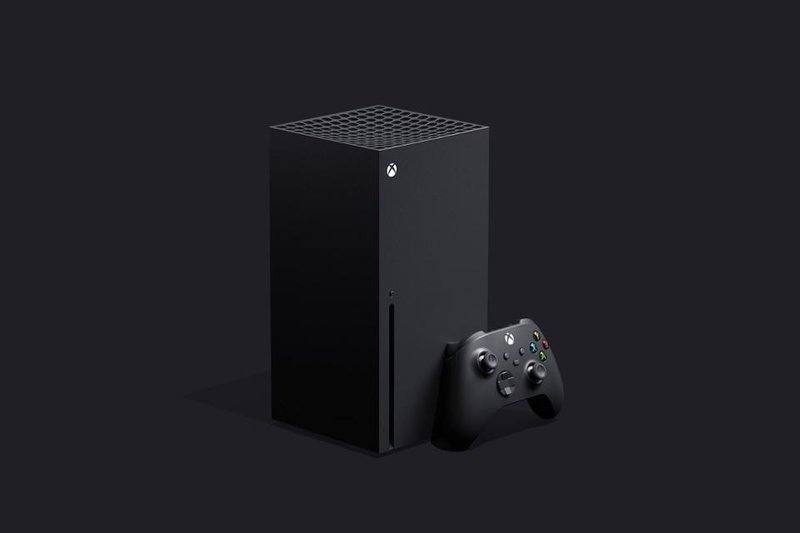 This could suggest that both Xbox Series X as well as PlayStation 5 go for around $500. Unfortunately we don't know whether Best Buy actually knows the price and has added this knowingly, or just made an educated guess.
Also it's unclear whether this would include the cheaper versions, like the PlayStation 5 Digital Edition, as there are no separate landing pages for PS5 Digital Edition or Xbox Series S.
Even if the policy is based on an actual price that Best Buy knows, it also doesn't mean that both PS5 and Xbox Series X are exactly $499. The minimum price for the specific financing option is $499, it could be $599 or above.
Would you buy a PS5 or an Xbox Series X for this price?