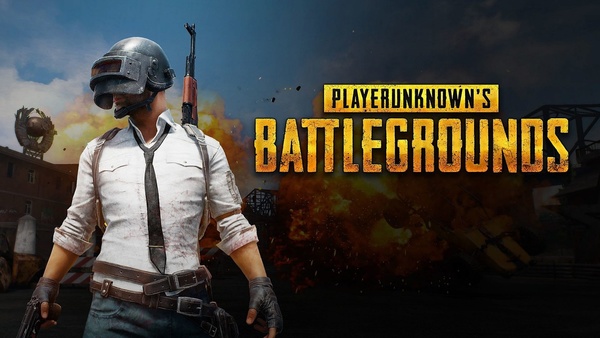 As the relations between two huge countries, India and China, have been sour for most part of this year, the situation also has effects on digital world.
India has recently made it very clear that its attitude nowadays, especially with digital and consumer electronic products is that
"everything that is made in China is bad"
. This has extended to digital products, such as games and apps. India just recently banned pile of Chinese apps from app stores available in India, including popular social media app
TikTok
.
Now, countryu has banned further 118 Chinese apps. One of those apps happens to be
PlayerUnknown's Battlegrounds
, an fps game that is currently the most popular app in India - and a huge success globally. Developer of the game is Chinese
Tencent
.
breaking: the Indian government has banned PUBG Mobile (Tencent) and 117 other Chinese apps

PUBG is the #1 app in India pic.twitter.com/HH3qacKNMu

-- Rod Breslau (@Slasher) September 2, 2020
Countries have recently
locked horns again and again
over border issues, power in Asia and more. The
anti-China sentiment
is rising in India.