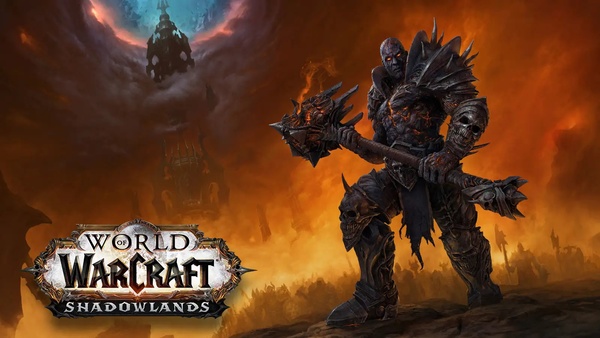 Blizzard has released a statement titled "An Update on Shadowlands" where the Executive Producer of World of Warcraft, John Hight, has announced that the expansion has been delayed.
Hight details that they want the expansion in the hands of players but the right decision was to postpone the launch. At this point there is no release date, but for now the launch will happen later this year.
Originally World of Warcraft: Shadowlands was slated for October 26 release.
According to the statement the essentials of the game seem ready for release but due to feedback there are endgame issues that still need to be resolved. Also working from home is mentioned as a reason that the endgame content hasn't been properly tuned yet.
This was an incredibly difficult decision for the team, as we're as eager to get the expansion into your hands as you are to play it--but ultimately, we feel it's the right decision for the game--and for our players.

John Hight, Executive Producer of World of Warcraft
The company announced that it will be releasing Shadowlands pre-patch on October 13. This will work as a transitionary stage towards the new expansion. It includes features such as revamped character leveling, new starting zone in Exile's Reach, and improved character customizations.
Pre-launch event, where players a called to fight against the resurfacing Scourge, will happen closer to Shadowlands launch.
Some of the more important new features in World of Warcraft: Shadowlands include a leveling experince with a cap at level 60, new starting zone and experience, Covenant factions, new Shadowlands zone, and endgame scenario Torghast, Tower of the Damned with unlockable Anima Powers.
October 1, 2020