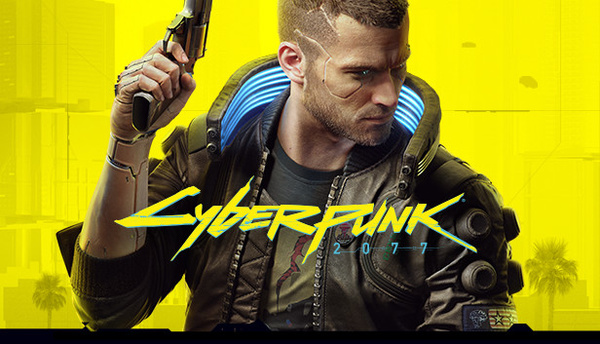 The developer of the open-world, action-adventure RPG has apologized to customers who are experience technical issues and glitches.
Most of the problems seem to be limited to users of the previous generation of gaming consoles, the PlayStation 4 and Xbox One, typically including choppy framerates and screen tearing. Reviewers had been given a PC version of the blockbuster, so the issues were not reported until after the release.
In an apology posted to its social media account, CD Projekt Red admitted it should have paid more attention to how the game performed on the older consoles and should have shown the game on the consoles before it premiered.
December 14, 2020
CD Projekt Red went on to promise major patches to address the issues with the first Patch #1 arriving in January. It will be followed by Patch #2 in February.
These patches will fix the most prominent problems that are affecting Cyberpunk 2077 on the previous generation consoles. For those who don't want to wait for updates to fix the problems, CD Projekt Red is offering full refunds.