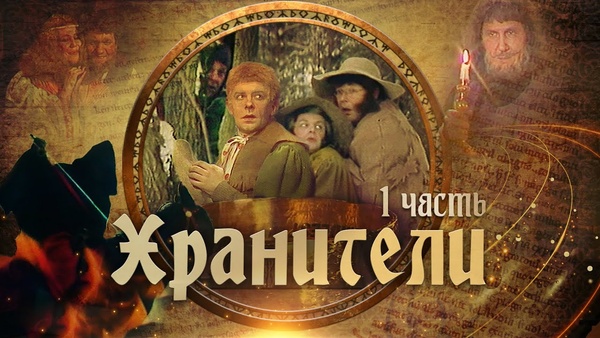 On the very last days of the Soviet Union, a local TV channel in Leningrad released its own movie version of iconic J.R.R. Tolkien's Lord of the Rings book trilogy. Movie was aired once and was thought to be lost forever, until now.
The TV channel
Leningrad Television
aired the movie on the very same year the Soviet Union eventually collapsed. As years passed by, many enthusiasts have tried to find the movie - or even bootleg copies of it, to no avail. But just over the Easter weekend, the TV channel's successor,
5TV
, added the entire movie to YouTube.
Movie, called
Khraniteli
, has gathered already over 700'000 views online, despite it being - well, obviously - in Russian language. As the budget wasn't exactly a match to the movies made by
Peter Jackson
in early 2000s, it is still a notable piece of history.
You can watch the entire movie here, it has been split into two parts:
..and the second part:
Source: The Guardian