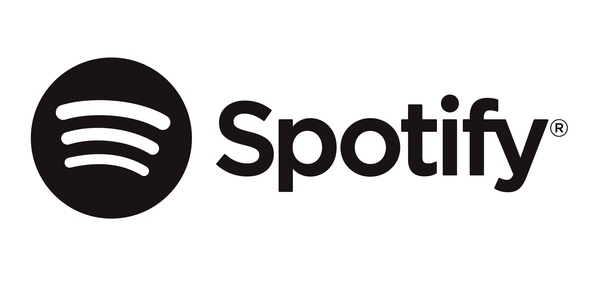 According to reports, Spotify is testing a new subscription model in the United States with limited user base. The new subscription model costs only a dollar/month, making it by far the cheapest music subscription service in the U.S.
But as the normal
Spotify Premium
costs $9.99 in the U.S., the super-cheap subscription model comes with handful of restrictions. First of all, the cheap subscription comes with ads, just like the free version of Spotify.
Secondly, unlike in free version, user can skip unlimited number of songs when playing the music. In free version, user can only skip six songs per hour. Furthermore, the new
Spotify Plus
model allows user to freely select what music is being player - in free version, user's specific song selection is limited to Spotify-curated playlists.
According to
The Verge
, the limited scale test is exactly that: a limited test. You can't opt in to the Spotify Plus subscription, as the users for the service have been pre-selected from Spotify's free users.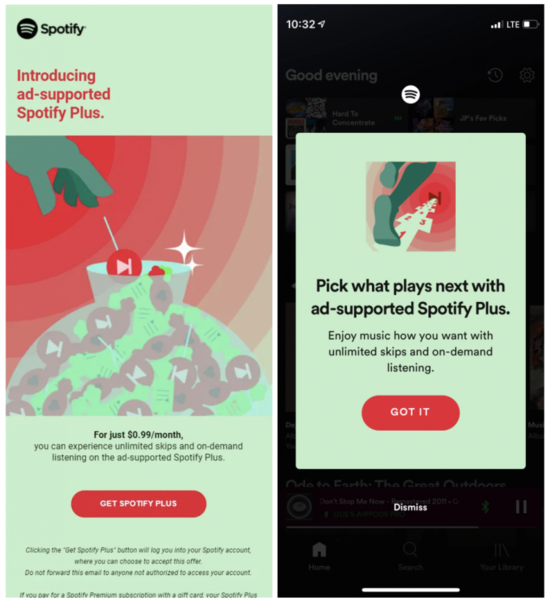 According to Spotify, the test might or might not become a real service one day. Company says they're experimenting with various new subscriptions models and Spotify Plus is just one of those.