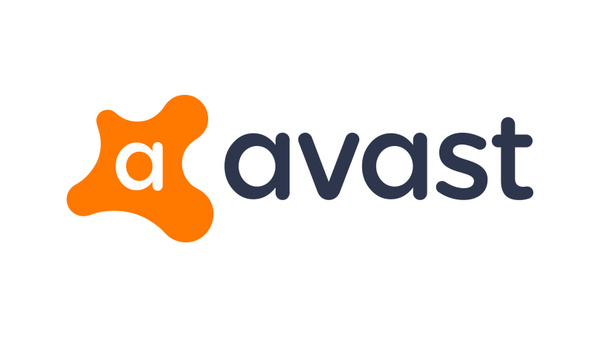 Consolidation among antivirus vendors continues, as American NortonLifeLock acquired Czech-based Avast for appx. $8bn. As part of the deal, Avast-owned CCleaner is now also part of NortonLifeLock's portfolio.
NortonLifeLock offers two options for Avast shareholders to pay for the purchase: first option includes 31 percent cash and 69 percent stock, while the other option pays 90 percent of the acquisition in cash and 10 percent in stock. In both options, the valuation of Avast is appx. $8bn, appx. 7.2 billion euros. Avast, while based in Czech, has been listed in London stock exchange.

Both companies have focus on cosumers and small businesses. NortonLifeLock was previously a subsdiary of Symantec, but was spun off as its own company after Broadcom acquired Symantec's enterprise business. Avast, meanwhile, has always focused on consumers and small businesses.

Avast expanded its own portfolio back in 2017 when it acquired Piriform, the maker of popular PC cleanup tool CCleaner.



NortonLifeLock has expanded recently through acquisitions: back in December, 2020 the company bought Avira for $360 million.